The ultra-rare material made from fibers byssus harvested from giant mollusks was once the height of fashion.
On Wednesday, a curious item will be auctioned at Landmark on the Park on the Upper West Side.
At first glance, there is little remarkable about lot 200, a turban-style hat with a dark golden hue. On close inspection, its threads appear similar to that of human or horse hair, but it is in fact woven of a silken fiber unfamiliar to most New Yorkers.
Indeed, objects made of the material rarely come up for auction there are only about 60 known items in existence and the last public sale may date as far back as 1767. As the auctioneer, Bob Ross, freely admits, the estimate for the hat ($5,000-$8,000) is little more than a wild guess. I have no idea what this might sell for, he says. Well see how well-informed the market is.
The market could be forgiven for being ill-informed. When we think of silk we often conjure images of insects, such as silkworms, or spiders. But this particular hat has an entirely different origin. Its threads were made by a Mediterranean mollusk, the noble pen shell Pinna nobilis.
Measuring up to a meter in height, these large bivalves root themselves to the seafloor by emitting hundreds of fibers, known as byssus (think of the grizzled threads you might find on a common mussel). Once extracted from the shell, cleaned and spun, it possesses a beautiful dark chestnut color, once compared to the burnished gold of some flies and beetles.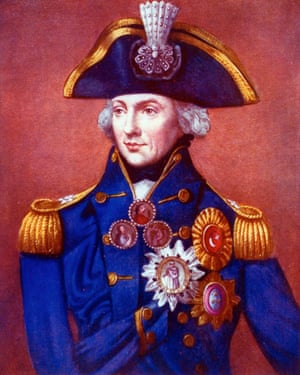 Source: http://www.theguardian.com/us